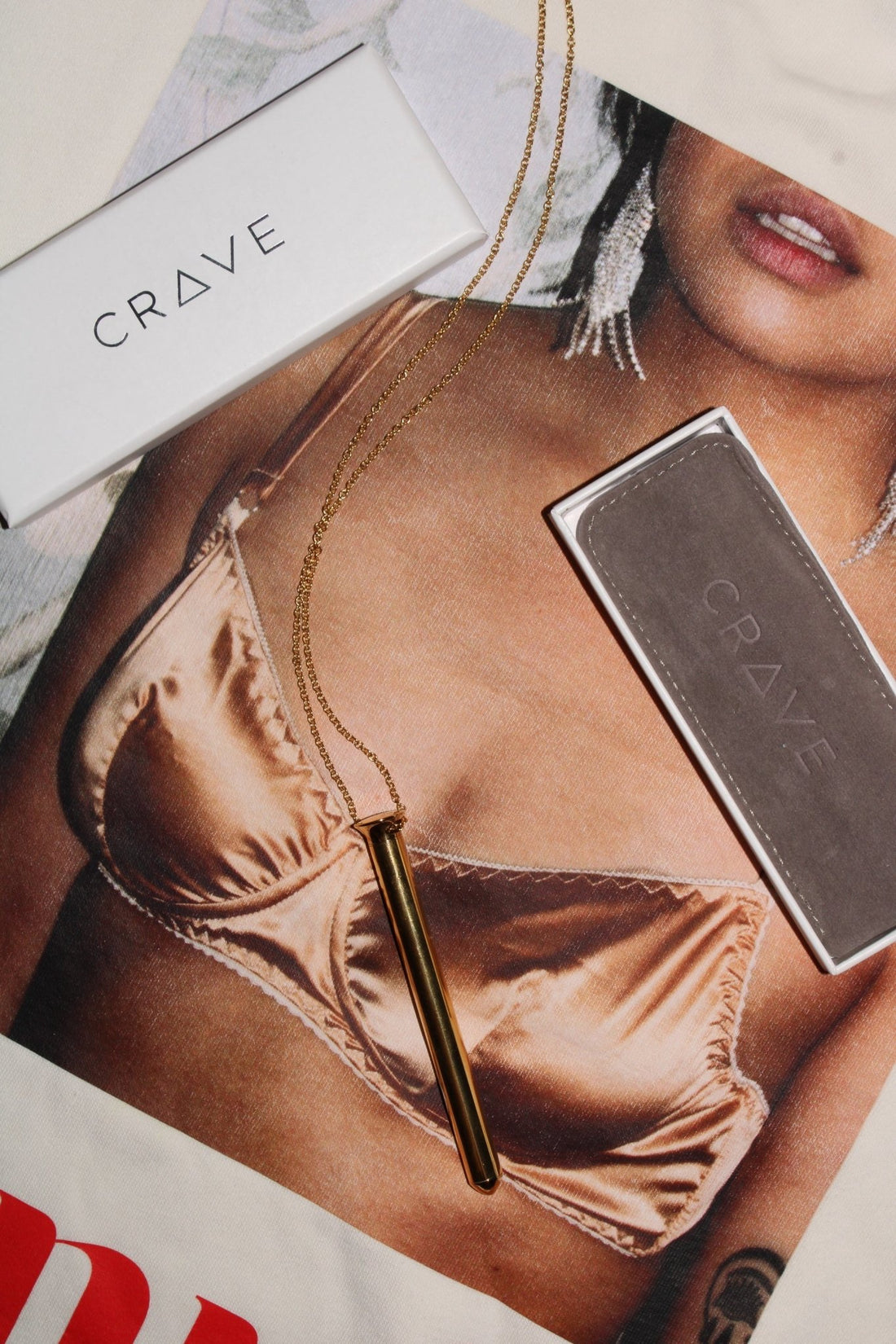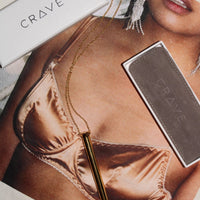 vesper vibrating necklace
Designed for beautiful experiences in public and in private, both as elegant jewellery and a strong slim external vibrator. Introducing Vesper: the world's first luxurious rechargeable vibrator necklace.
In the spirit of continuing to elevate what sex toys could be, Crave pushed the envelope by creating their version of wearable tech. Vesper is both a gorgeous piece of jewellery as well as a strong slim vibrator. Crave believes you can have it all.
Turn me on... Wear me out. Designed for external clitoral use only. Not for insertion.
Vesper is a solid stainless steel pendant with a nickel-free plated cap. Its clean, sleek aesthetics make for both a subtle addition to your outfit and a standalone statement piece.

Vesper is available in 2 colours - silver and 24K gold-plated with matching stainless steel chain.
We strive to ship as fast as possible because let's be real, nobody likes to  wait. Shipping time varies depending on where you are ordering from, check the lead time and rates here.
We all wish to have payments run as smoothly as possible, therefor we try  to offer as many payment services as possible.  
We accept: iDeal, Bancontact, PayPal, Apple Pay and Klarna.